Want to know how to have that effortless, "What? I just woke up like this!" kind of hair? Well, this 5 minute beach waves tutorial will answer your prayers.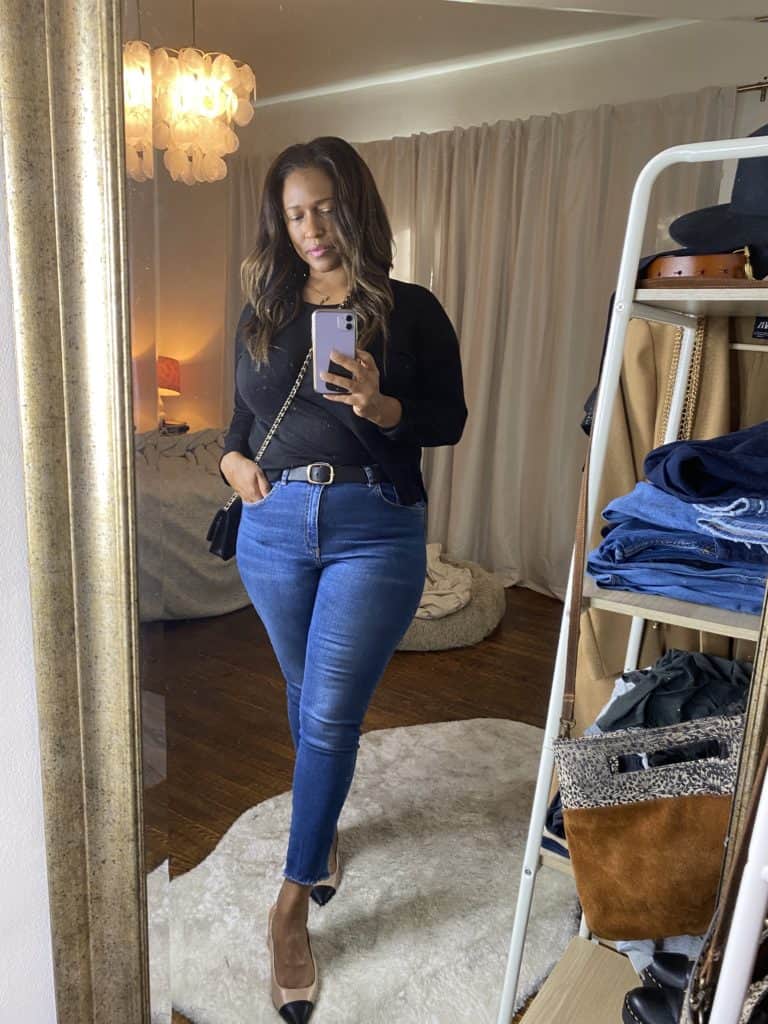 Introducing… my 5-minute beach waves tutorial.
Maybe you're lazy like me and don't want to spend all morning doing your hair.
Or maybe you have real responsibilities like several dogs to take care of and can't imagine the luxury of having time to style your hair.
Whatever your situation, this literally takes so little time you'll have to find a new excuse for not having your hair styled.
I'm not exaggerating when I say these beach waves take 5 minutes either!
All you need is a large barrel curling iron…
Plus some kind of finishing serum (or hair spray if you prefer)
I don't like anything to weigh my hair down in between going to the salon for my blowout and a lot of shine serums are too heavy for me. This one, I just spritz it on my hand and smooth it throughout my hair so it distributes evenly.
The other great thing about beach waves is that if you throw your hair into a ponytail or wrap it with a scarf at night, the curls will last for days. So you don't have to be constantly putting heat or damaging your tresses. I personally think this style gets better as the days go by.
FIRST: Grab large sections of your hair
SECOND: Curl going away from your face
THIRD: Make sure to leave the ends OUT of the iron.
FOURTH: Repeat until you're done!
I even made a reel to show you how I do it. It's my first reel! I needed a reason to do my hair that day anyway so it worked out.
That's all you need for this super quick 5-minute beach waves tutorial.
Happy hair days!
Disclosure: If you buy something through my links, I may earn an affiliate commission, at no cost to you. I only feature things I truly love here. Thank you for your support.