Hey, girl hey!
I have FINALLY begun the actual work on my ktichen makeover!!!
And it is so much harder than I imagined, HA!
So far I have added the backsplash (subway tiles peel and stick) and that alone took me three days! I need to buy some trim to fix the corners but it looks decent overall.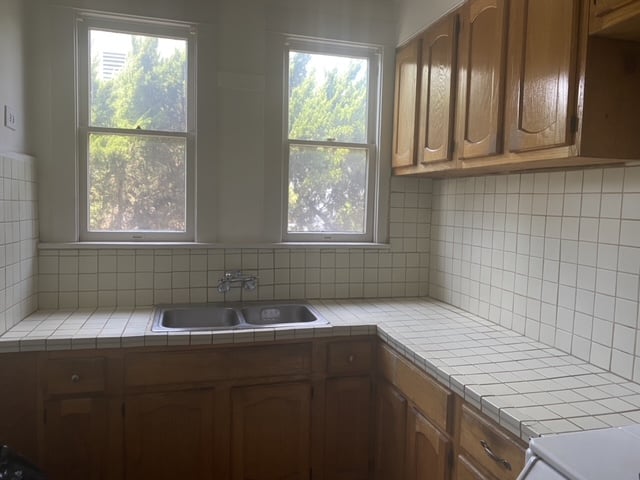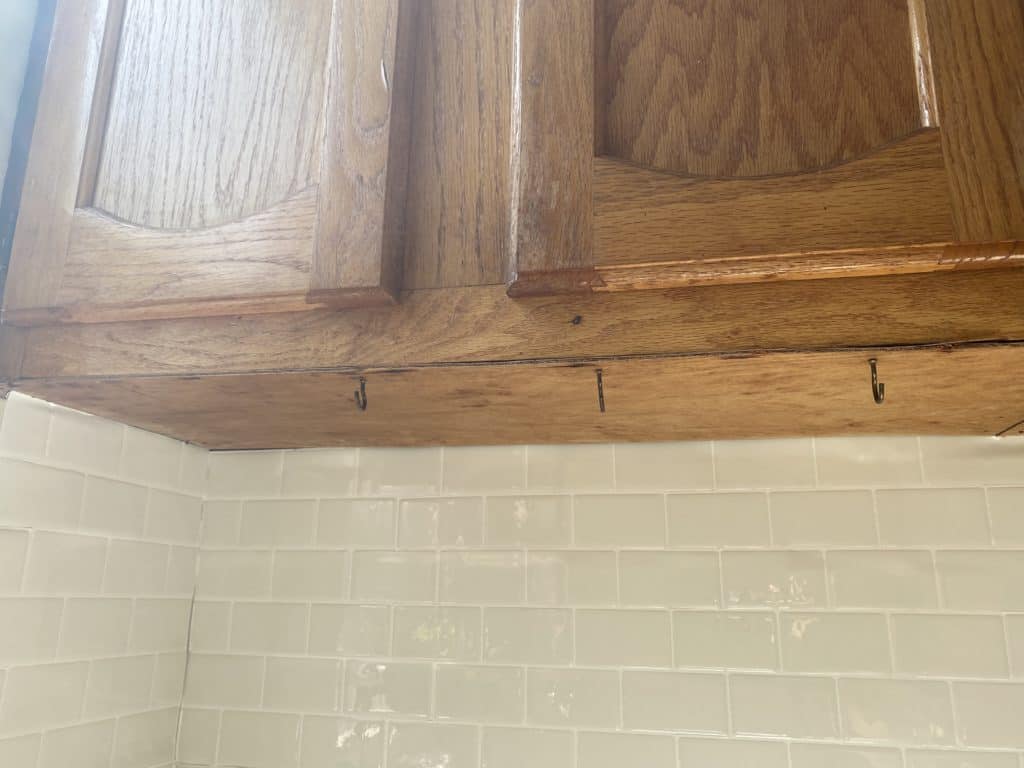 Now that the tile is up, I am going to add in the marble countertop (contact paper). Sigh. I am really truly limited with a kitchen rental but I am trying to make the most of it!
I will definitely be painting the cabinets now. The white sleek modern subway tile look does not match at all with the oak aged cabinets.
Honestly, the design is headed in a direction I was never planning but again… I am gonna roll with it and see where it all leads.
More updates to come next week but I am SO HAPPY to have movement finally.
Cheers!
Carla xo