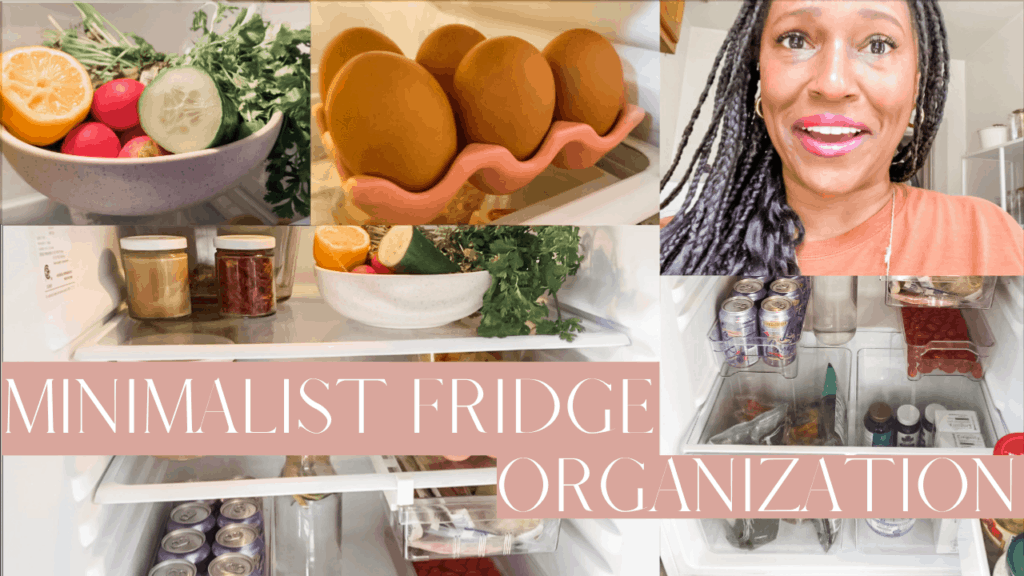 I'm definitely going to have to finish strong the last half of this challenge. So far I have samples and supplies. It may not look like much because well…it's not!!
I do have a simple backsplash tile I like that I will be putting up this week.
My floor sticker tiles have been delayed in shipping. I may end up painting the floors instead.
And the paint color for the walls is still TBD.
How is it going for you?
More will be revealed in a week or two…or four! 😅
Carla xo
P.S. I did declutter my fridge this week and my entire kitchen has been cleared out. So I can say yes I am ready to start redecorating NOW!