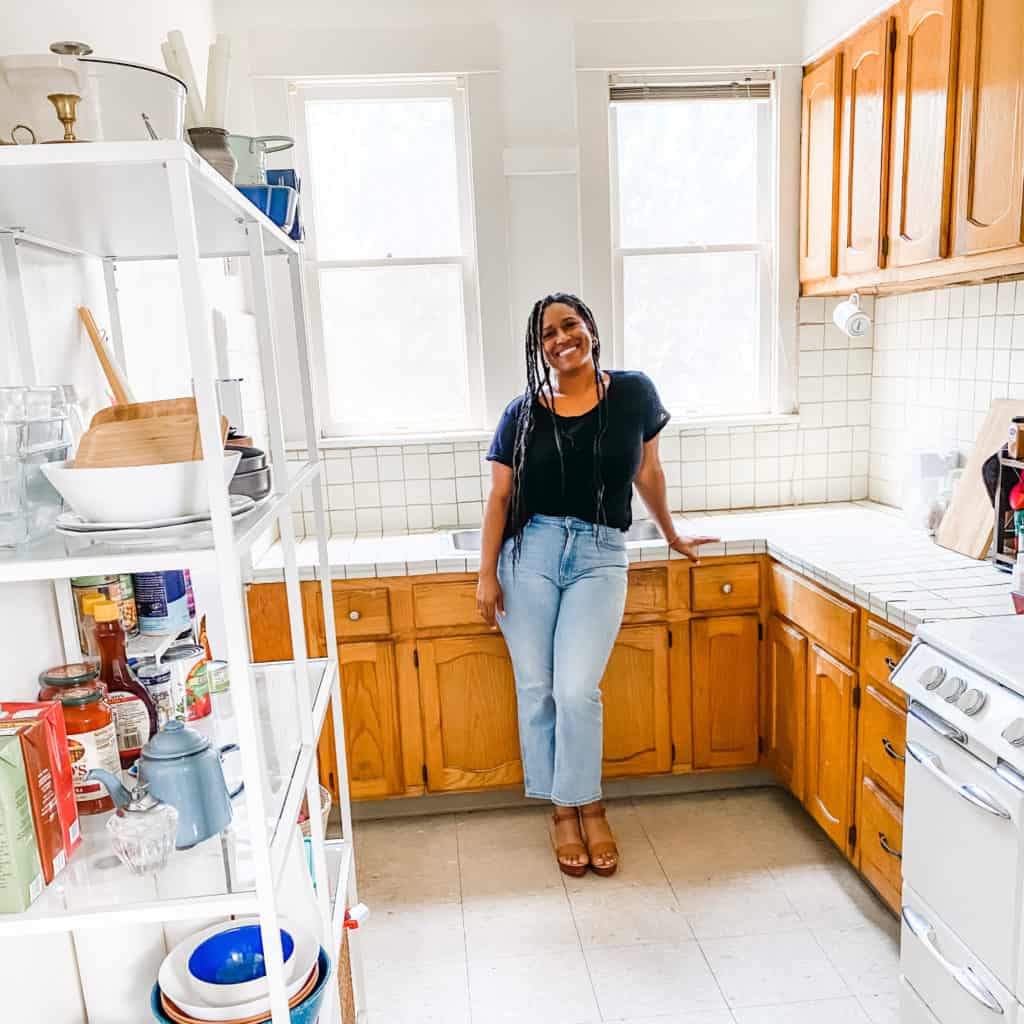 Week 2 of The One Room Challenge is in full swing and I am already behind 😆.
I did a huge declutter yesterday and cleared the space OUT as you can see below!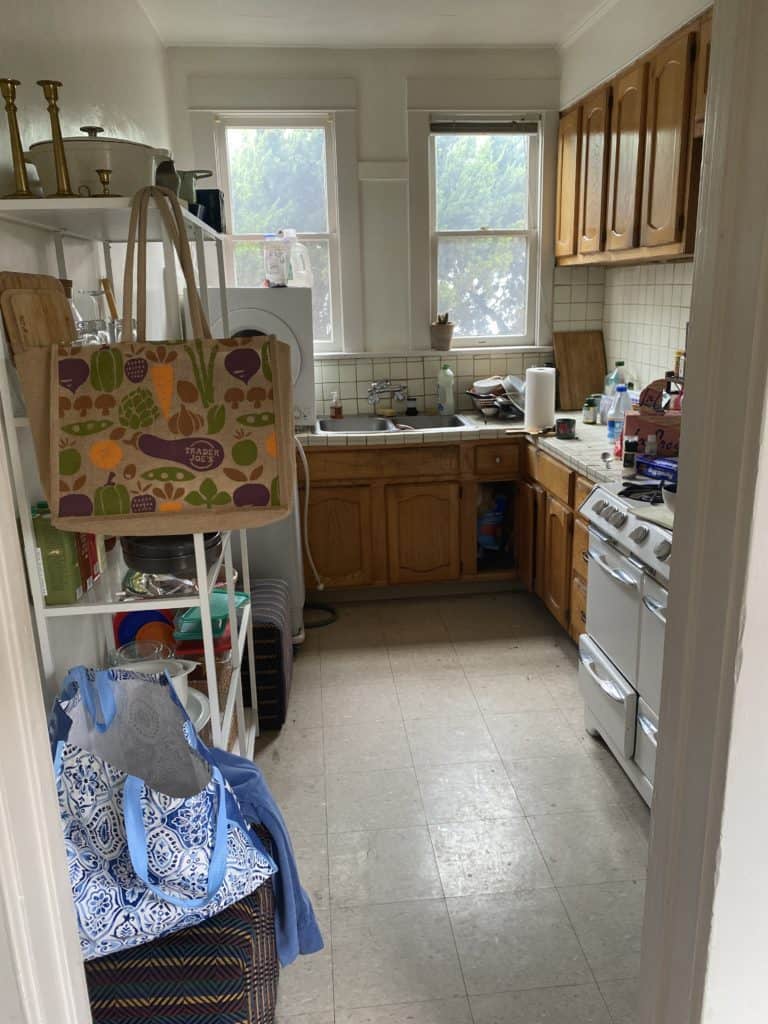 Relocating my portable laundry room
It makes the room feel brand new already and gives a generally clean space for me to start fresh.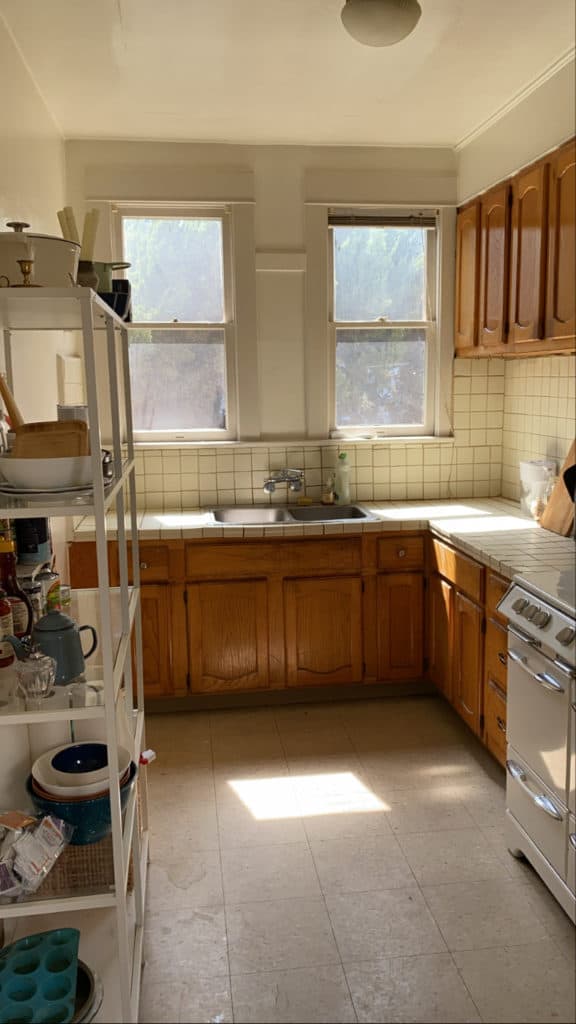 I'm heading to Farrow & Ball and Sherwin Williams today to pick out some paint samples (update: paint samples did NOT look the same in my kitchen 😭).
I have no clue how to make a mood board or even what my concept is for the kitchen but I know the paint color will be my anchor and help the rest of the room unfold.
My plan is declutter, design, and style it. I think I can get this all done by end of June for sure.
Once I have my paint picked out, here is the overall plan in order of design decisions made by moi!
Pick my color and paint the entire room
Pick my floor tile and install
See if cabinets can be painted (and if so paint those next)
Pick out hardware for cabinets and add em
Change light socket covers
Possible change faucet color (don't think I can remove faucet)
Change countertop tile and backsplash or maybe just paint tile and grout
Add new light fixture
Put in window treatments (maybe)
Final touches and decisions on rug, lamp, mirror, countertop table, apron hook, shelf, x bench or stool or chairs, plateware and accessories, large glass electric kettle, le creuset french press, ohmahgosh I'm excitedddd!
Styling a redesigned kitchen will be a DREAM!
I like how I'm fast-forwarding to the end already. Better pick up a paintbrush stat!
This week I must make final decisions on color…I knew I wanted an earthy pink but it ends up looking brown in my kitchen. May end up going with a green for the walls and keeping the oak cabinets.
To be continued…
See ya next week!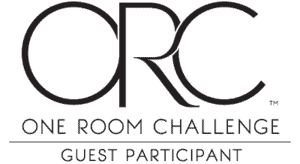 Carla xo